Overview
Do you have what it takes to tackle environmental challenges both on land and in our oceans?
The climate crisis is becoming an increasingly pressing issue which requires practical solutions to climate change, biodiversity loss, conservation and sustainability.
Once you successfully complete our Environmental Sciences course, you will learn to identify and develop solutions to real-world environmental problems. With this degree, you can choose specialist modules and boost your employability with professional accreditation.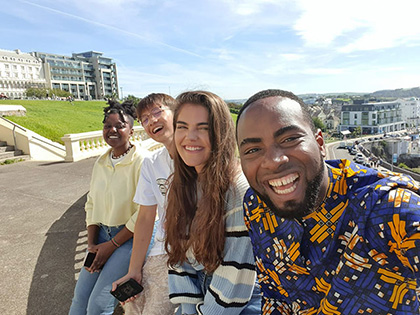 Why we chose UPIC
Hear from our students about what helped them choose Plymouth, and what is so special about their experiences as a student at UPIC.