Overview
Do you want to expand your knowledge of democracy, freedom and security in the 21st Century?
Immerse yourself in the fascinating ideologies and debates that influence our culture. Once you've successfully completed our Foundation in Politics & International Relations, you will examine relationships between nations and learn how politics has shaped our past and continues to shape our future.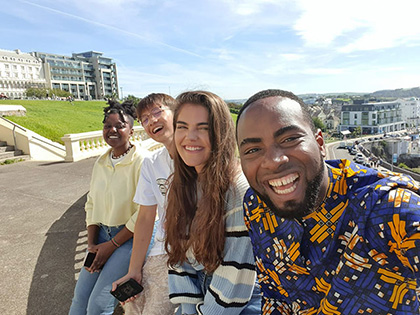 Why we chose UPIC
Hear from our students about what helped them choose Plymouth, and what is so special about their experiences as a student at UPIC.