Overview
Would you like to kick-start your tourism career by earning an accredited degree in Plymouth  – Britain's Ocean City?
After completing our Foundation programme, you will gain the practical skills to either specialise in Events Management or become an effective Tourism and Business Manager with the ability to operate worldwide.
You will be amongst graduates who are chosen by multinational corporations, specialist tour operators, national tourist boards and hospitality organisations worldwide.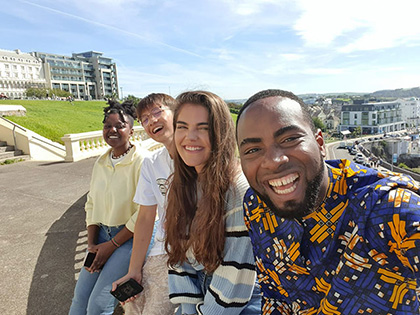 Why we chose UPIC
Hear from our students about what helped them choose Plymouth, and what is so special about their experiences as a student at UPIC.