Overview
Is there a better place to start you maritime career than in Britain's Ocean City?
You will benefit from living in a beautiful coastal location, studying at a university that has a traditional naval education stretching back to the mid-nineteenth century.
Once you complete our Foundation in Maritime Business, you'll go on to learn about the commercial, economic and operational aspects of the maritime industry. This will give you a strong grounding in the varied and fascinating legal issues that arise in this sector.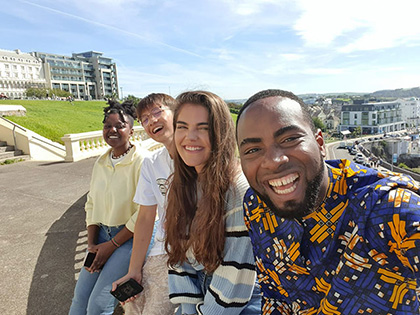 Why we chose UPIC
Hear from our students about what helped them choose Plymouth, and what is so special about their experiences as a student at UPIC.