Overview
Ready to set sail and study in Britain's Ocean City? Plymouth's coastal location provides the perfect setting for navigation, marine and ocean studies.
After completing our foundation in Marine, Coast & Ocean Sciences, you will join Europe's largest marine institute and the only university-based diving and marine centre in the UK.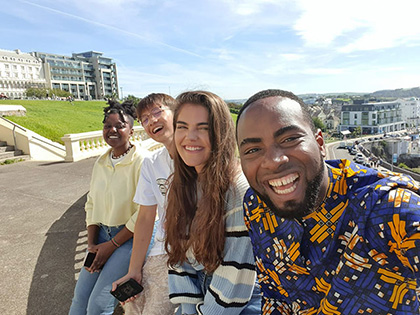 Why we chose UPIC
Hear from our students about what helped them choose Plymouth, and what is so special about their experiences as a student at UPIC.